Trump to create post to focus on solely human trafficking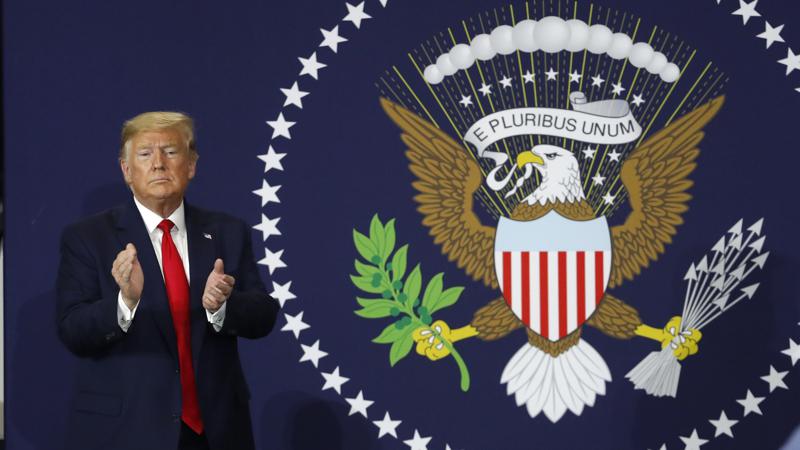 WASHINGTON (AP) — President Donald Trump plans to expand the White House domestic policy office by appointing an individual to focus exclusively on combating human trafficking, The Associated Press has learned.
Trump is expected to create the position by executive order Friday after he addresses a human trafficking summit at the White House.
A candidate has yet to be identified for the new post on the Domestic Policy Council, according to a White House official, who added that Trump wants to fill the slot quickly with someone detailed from another government agency. The White House official was not authorized to discuss the president's plans before his Friday announcement and spoke to the AP on condition of anonymity.